Treatment Options for Type 1 Diabetes
To keep blood glucose levels in the target range and to reduce the risk of complications, accurate doses of insulin need to be delivered to the body. Different therapies can include:
Conventional Therapy
2 to 3 injections per day of mixed long- and short-acting insulin. This type of treatment is now quite uncommon for people with Type 1 diabetes.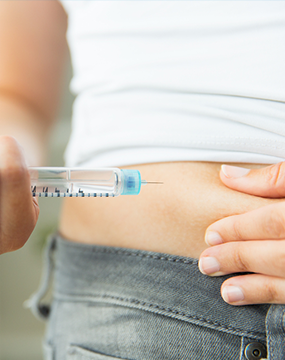 Multiple Daily Injections (MDI)
Technically defined as the administration of three or more injections of insulin a day. MDI involves a long acting insulin for background insulin and injections of rapid acting insulin before meals.
Learn more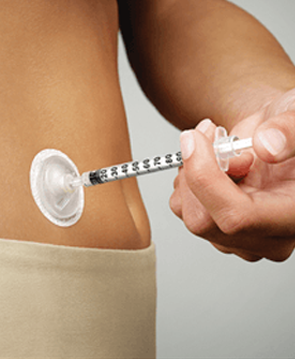 Insulin Pump Therapy
This therapy closely mimics the insulin production of the pancreas and replaces the need for frequent injections by delivering precise doses of rapid-acting insulin.
Learn more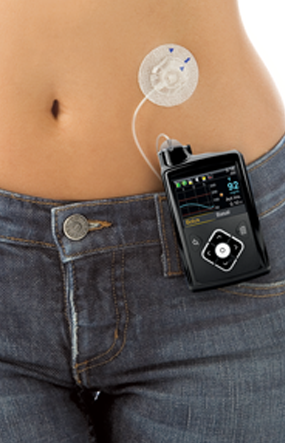 Sensor Augmented Pump Therapy
There are three main components to Sensor Augmented Therapy: a "smart" Insulin Pump, a Continuous Glucose Monitoring (CGM) system and therapy management software. In some cases the delivery of insulin can be modified by the continuous glucose readings.
Learn more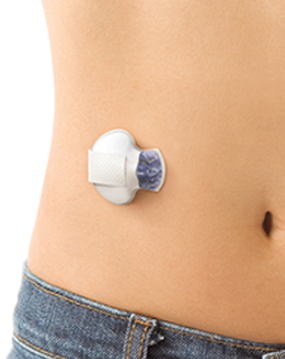 You may be interested in
IS INSULIN PUMP THERAPY RIGHT FOR T1 DIABETES?
Consider whether insulin pump therapy is right for you.
More Details
INSULIN PUMP THERAPY
Discover how insulin pump therapy can give you the control you want in life.
More Details
LIFE WITH DIABETES
Gain insight into how diabetes can be managed in your daily life.
More Details