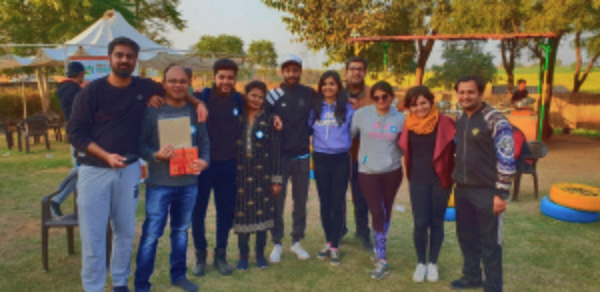 Monday, September 9, 2019 - 11:36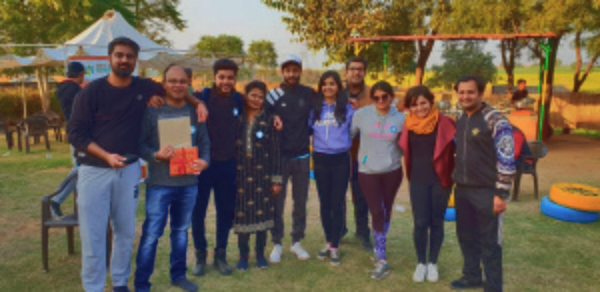 There is no way around it: medical school is a challenge. A series of balancing acts, juggling lectures, clinical rounds, make sure you follow up on patients irrespective of how terribly sick you feel and then the never-ending exams. You are the doctor in training and there is no running away from reality!
I was trying every day to fit myself in the best possible puzzle balancing my own diabetes at one end and the incessant amount of learning in medical school. This was hard... very hard and now when I look back I sometimes wonder how did I balance all of that out.
Read More