infusion sets and reservoirs
Medtronic infusion sets and reservoirs are key components for successful insulin pump therapy. All MiniMed® infusion sets and reservoirs work as a system with MiniMed®pumps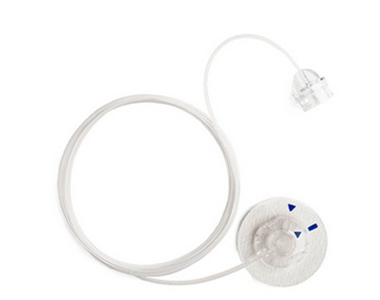 How is Insulin delivered
As part of your insulin pump system, MiniMed® infusion sets give you three great benefits:
Ergonomic – with a large grabbing surface for convenience
Secure – designed to reduce the risk of blockage, unintended insulin delivery and leaking
Increased confidence - an audible click indicates that all parts are connected and locked correctly.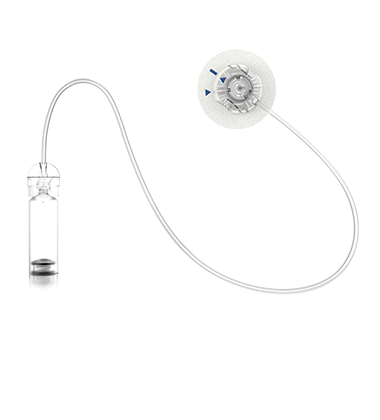 RESERVOIRS
The MiniMed® reservoirs have been designed convenience in mind, as they're simple and easy to fill:

INFUSION SETS
Medtronic offers the widest range of infusion sets so that you can choose the right one for your comfort and safety. Choose from a variety of different colours and styles to match your lifestyle, and personalise your infusion set so you live confidently.
Your choice of infusion set should be based on your lifestyle, age, body build and clinical recommendations.
WHICH INFUSION SET IS RIGHT FOR YOU?
LEARN MORE ABOUT THE MINIMED® 780G SYSTEM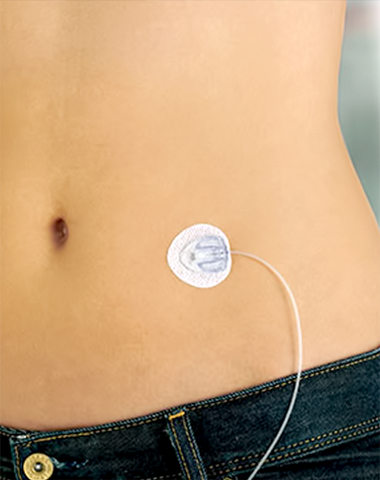 You may be interested in
INSULIN DELIVERY FAQ
Find answers to popular questions about insulin delivery.
More Details
GUIDES AND MANUALS
Gain a better understanding of your Medtronic Diabetes products.
More Details
MY LEARNING
Discover the essential resources for your diabetes management.
More Details