RELATIONSHIPS
Communication is the key. Whether you're with family, friends, at school, work, with a new partner or date, telling them about your diabetes right up front makes everyone more relaxed and is safer for you.
"Be honest that you have diabetes"- Amanda, 21
Checkout tips for under 25s.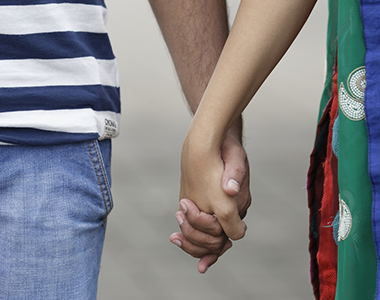 fuelling up
It's essential to count carbs so you can match your insulin to what you're eating. There are two types of carbs - sugars in sweets, soft drinks etc. are fast acting in your system and high GI. Or grains and veggies are slow acting and low GI. An insulin pump can give you more freedom to eat when you want. Snacking and eating out become easier, because the pump does the insulin calculations for you to suggest bolus amounts quickly and easily. Learn more about Diabetes & Eating.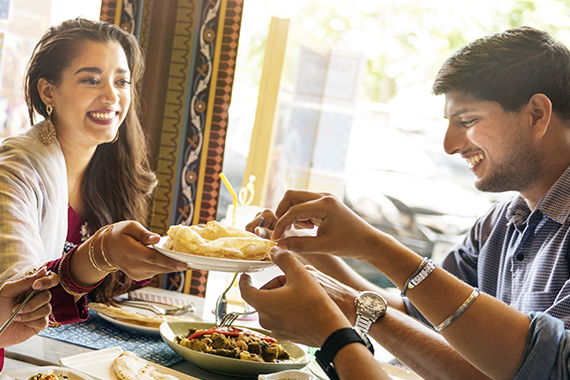 Get Pumped
One of the great things about an insulin pump is you can do lots of sport and exercise and don't need to carb or sugar load beforehand. Just set a temporary basal rate on your pump and if you're wearing a Continuous Glucose Monitoring sensor, you can get constant readings and alarms if you go high or low. See how Eshant, a passionate swimmer, is more in control of his levels now. Learn more from the International Diabetes Federation.
Going out
Everyone loves a fun time with friends. Having diabetes means you just need to plan a little more – eat beforehand, watch what you eat and drink, take a hypo kit with you, wear some ID and take care of yourself afterwards. If you're over the age, pace yourself if drinking and don't binge.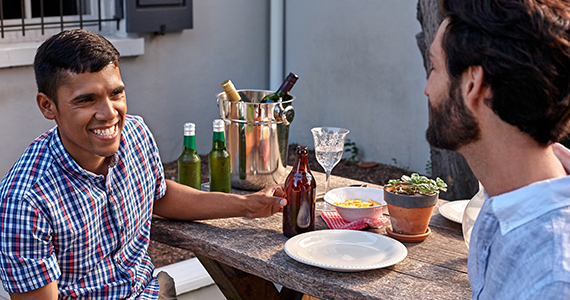 GIVE DRIVING THE GREEN LIGHT
You can drive when you have diabetes, as long as it's well controlled and you meet certain criteria. You'll need to provide a medical report from your doctor or diabetes specialist saying you've been assessed as fit to drive before you can get a licence or learner's permit. Check with the driver licensing authority in your region about their guidelines.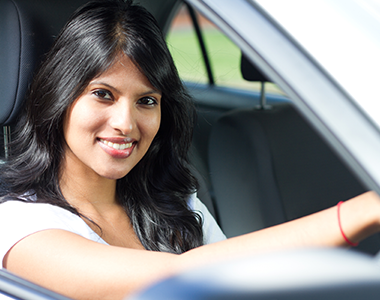 TAKE A BREAK
Another great thing about an insulin pump is that you can take a break from being connected. If you want to swim, shower, play contact sports or get up close and personal, you have the freedom to easily disconnect for up to one hour*.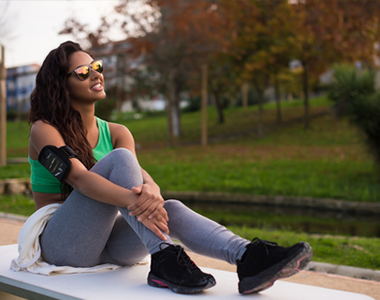 WORKING and STUDYING
Whether you're studying or working, it is possible to be successful if your diabetes is properly managed. It is probably wise to let the people around you know about your diabetes.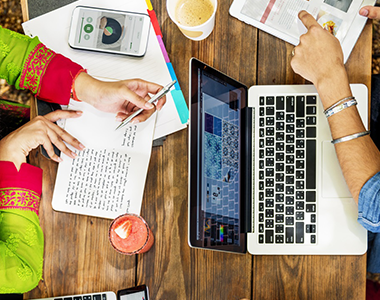 Travelling and moving out of home
Moving out of home or travelling can be pretty daunting for anybody. Being dependent on yourself to take care of your diabetes could be an added stress during a time of change. An insulin pump combined with CGM can give you more freedom during this time.
Check out tips for travellers or read more about Diabetes & Travel.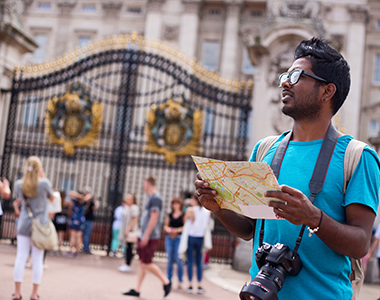 You may be interested in
LIFESTYLE AND EXERCISE
Hear how you can enjoy the independence to exercise.
More Details
NEWLY DIAGNOSED
Discover how you can find freedom through your diabetes management.
More Details
INSULIN PUMP THERAPY
Discover how insulin pump therapy can give you the control you want in life.
More Details