Caring for a child with diabetes
When someone is diagnosed with Insulin Dependent diabetes, it affects the whole family. Whether you're caring for your child or supporting an adult with Insulin Dependent diabetes, we can help you switch on greater flexibility and a routine with less needles. Hear Aiyaz and his Imtiaz's story – they understand what you're going through!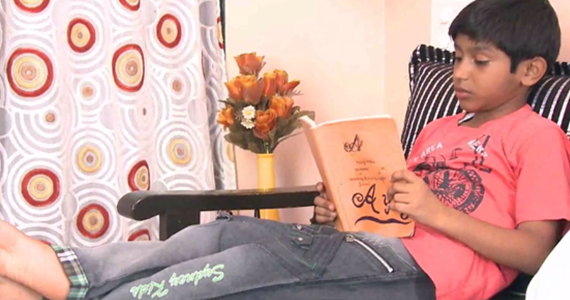 EATING TIPS
An insulin pump helps ensure that someone with Insulin Dependent diabetes gets precisely the right amounts of insulin to match their carbs, and gives them the flexibility to eat when they want. With the touch of a few buttons you can adjust the insulin dose, so they can snack anytime and it takes away the stress if meals are skipped or delayed. Learn more about Diabetes & Eating.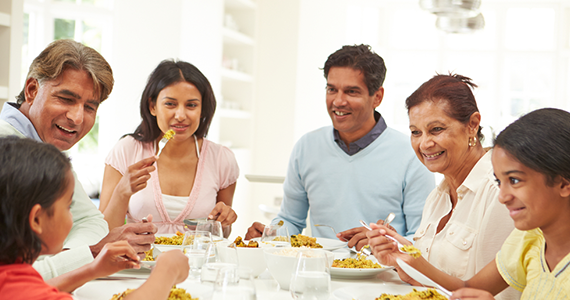 LIVING A HEALTHY LIFESTYLE
By understanding the body's needs and learning how to keep blood glucose within recommended levels, it is possible to manage diabetes effectively.
Many people resume a happy, healthy lifestyle and enjoy normal activities after being diagnosed with Insulin Dependent diabetes. Through understanding how to control blood glucose levels, activities such as eating out, sleeping in on weekends, playing sports and travelling abroad for trips or holidays can still be enjoyed to the full.
Read the real-life stories of other people with diabetes and discover how they have found their way to better control.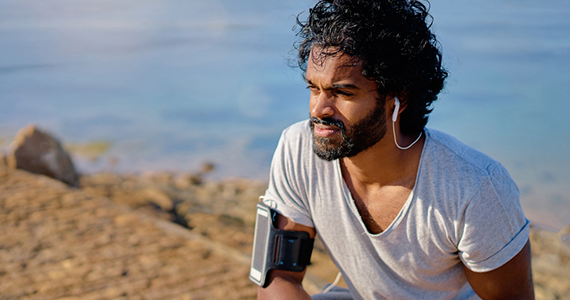 KIDS & SCHOOL
When a child with Insulin Dependent diabetes goes to school, it's important to let teachers know. They can watch out for your child, supervise them on school trips and make allowances for any extra eating before and after sports or exams. Labelling carb counts of foods in their lunchbox helps and if they're invited to birthday parties, make sure they know what to do to keep their blood glucose levels steady. Visit our Kids section to learn more.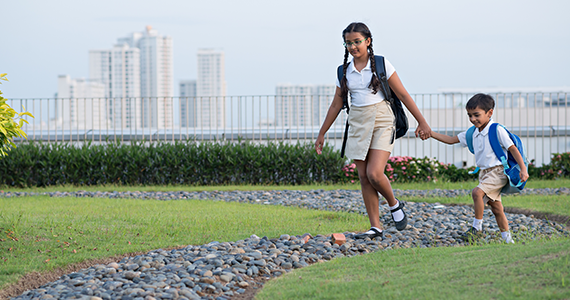 HOLIDAYING
You'll need to plan well before you travel with someone who has Insulin Dependent diabetes. If you're flying, contact the airline in advance for guidance on what to take on board and any restrictions. Before you leave, check with your doctor about vaccinations and remember travel insurance is a must for longer or overseas trips. Make sure you've packed all the supplies you need for the trip in case you can't get them later. For lots of essential tips, see the insulin pump 'Travel and Holidays' FAQs. Learn more from JDRF.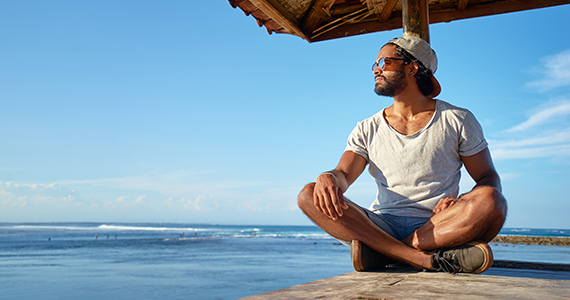 SUPPORT FOR YOU
We're here 24/7 if you need pump support, have questions or issues. Just call 1800 209 6777. Remember, if your pump is damaged in any way (e.g. cracking), contact us immediately. As long as it's in warranty, you can get a replacement virtually straight away. Read more advice for more advice for family and carers.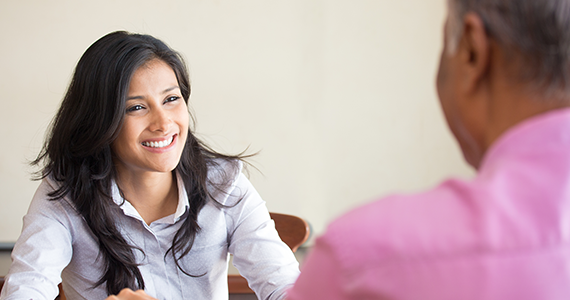 You may be interested in
CARING FOR A CHILD
Discover a therapy that offers peace of mind for you and your family.
More Details
NEWLY DIAGNOSED
Discover how you can find freedom through your diabetes management.
More Details
INSULIN PUMP THERAPY
Discover how insulin pump therapy can give you the control you want in life.
More Details